Studying in France
One of the most sought-after locations for international students is France. The excellent educational system, the astonishingly low tuition costs, and the delightful French way of life are some of its main benefits.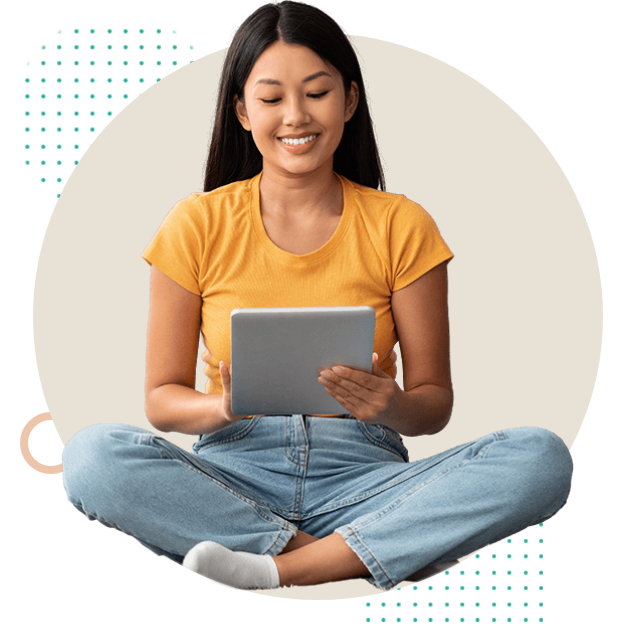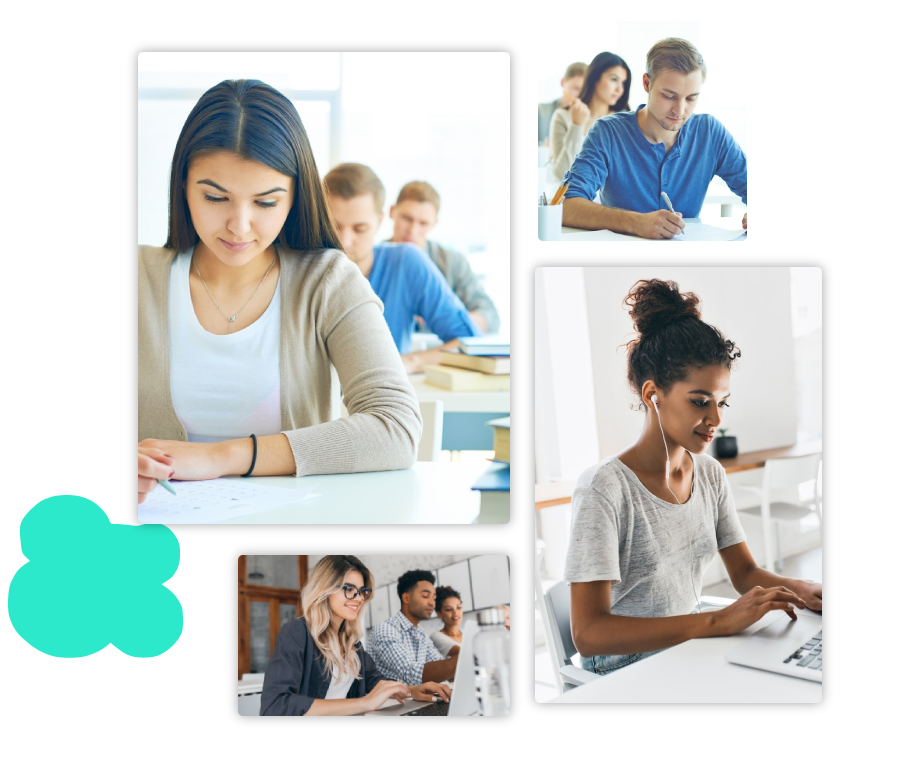 French universities
One of the best in Europe and the entire globe is the French higher education system. Numerous French universities consistently rank highly in global university rankings. École Normale Supérieure, École Polytechnique, Pierre and Marie Curie University, and University of Paris-Sud are a few of the renowned universities.
France is home to many of the top-ranked elite business schools in Europe, so there are many excellent possibilities for those interested in doing an MBA there. They include, but are not limited to, HEC Paris, Insead, ESCP Europe (which also has campuses abroad), and Edhec Business School.
School costs in France
In addition to receiving a top-notch education, public colleges in France also charge quite low tuition rates. Citizens and permanent residents of EEA nations and Switzerland are exempt from paying tuition (apart from an annual immatriculation fee of about 200 euros), however students from outside of Europe must fork over between 3,000 and 4,000 euros year to attend public universities. Typically, private universities charge up to 20,000 euros more each year. To find out more information, read our comprehensive guide to French tuition costs.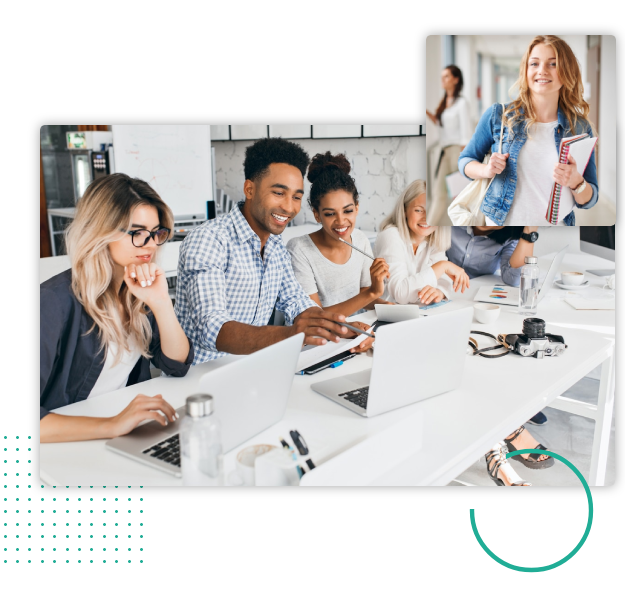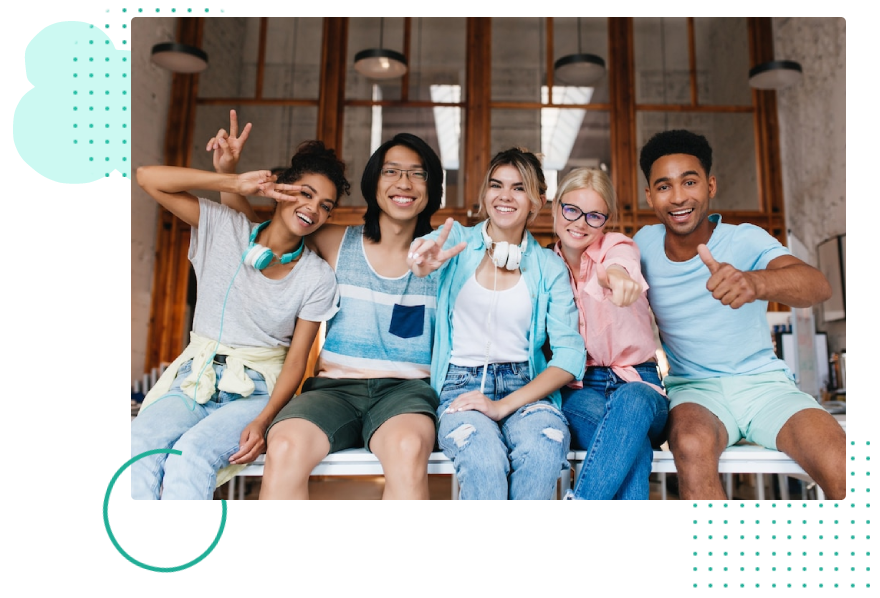 Student life
One thing is certain: Studying in France will be an amazing, life-changing experience for you. The standard of living there is very high.
France has something to satisfy every taste, and not just those of wine and cheese connoisseurs. You'll discover a place that suits you, whether you like the energy of a busy city, the serenity of the highlands, or the calm of the Mediterranean coast. Paris has a distinct urban ambiance in a gorgeous setting. The Mediterranean coast, including its summer beaches, is where Marseille and Montpellier are located. The more rocky Atlantic shores are not far from Rennes or Nantes. And you can access the Alps from Lyon or Grenoble.
Learn French
You shouldn't pass up the chance to learn French, even if you are studying in France in an English-speaking program. Not just because you will learn a lovely language that will allow you to communicate with nearly 30 nations and 270 million people, but also because you will require some French in your daily life. Even though many French citizens have good English skills, they just prefer their mother tongue and are grateful when visitors take the time to speak it. Even if it is just "je ne comprends pas," or "I do not understand," is an effort.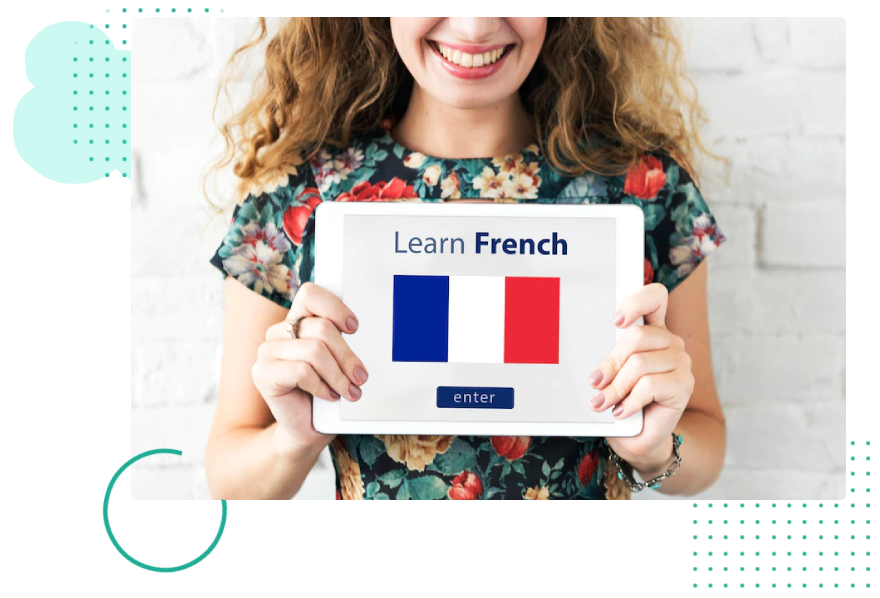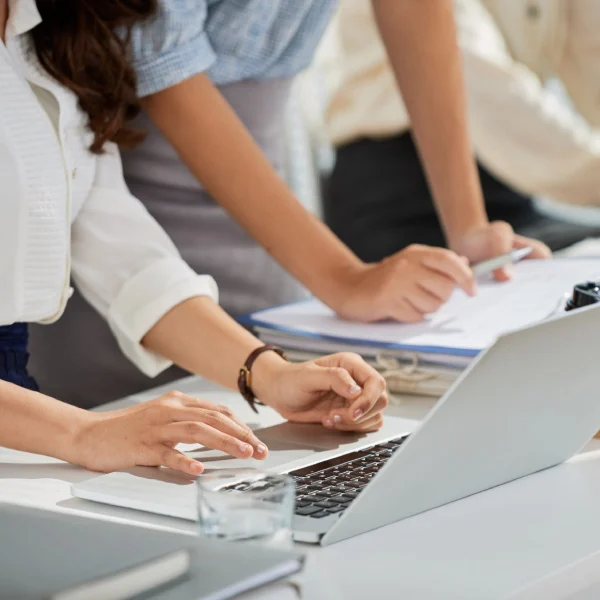 And then, working in France
If you intend to remain in France after receiving your Bachelor's or Master's degree, learning the language will be another significant obstacle. You will almost certainly need to speak French fluently or close to it in order to get employment. Apart from that, it is very simple for overseas students to begin their job in France following graduation when compared to other European nations.
Flying to and around
There are direct flights to Paris from almost anywhere in the world, so you need not worry if you are a student there. The busiest airport in continental Europe is Paris Charles de Gaulle Airport (CDG); Paris Orly is the second-largest regional airport. You may easily go to all part of France from there because to the abundance of domestic flights and train links.
You will be pleasantly pleased if you decide to travel throughout Europe while studying in France. Short trips are made easy by the country's handy location; it shares borders with Belgium, Luxemburg, Germany, Switzerland, Italy, and Spain, while the UK is just across the English Channel.